Well-coordinated and Efficient Services
Every day of the year, we offer discounted pricing, and when you purchase wood pellets in bulk, your savings will be even greater.
bulk wood pellets near me
With a massive discount, our largest package provides the best value for your money. We try to be distinctive. We offer the best quality of bulk wood pellets near me.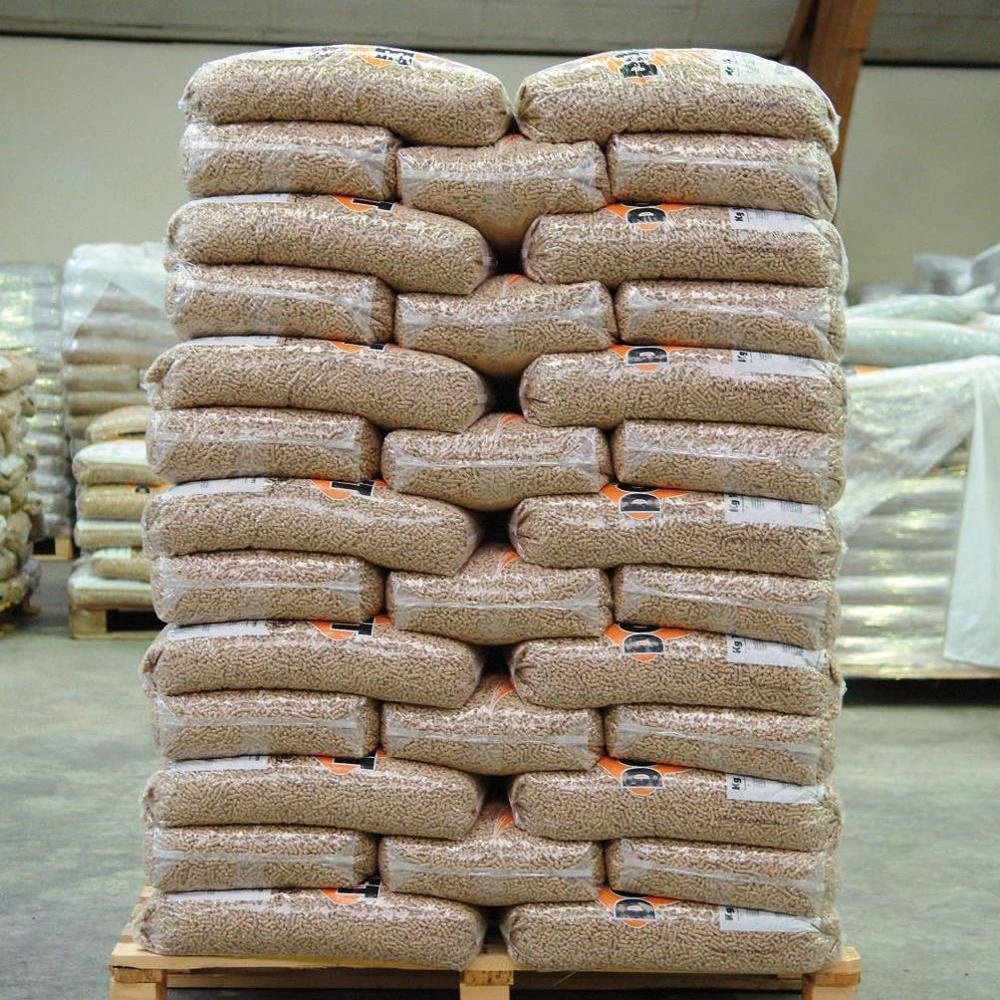 Who We Are
ROM BAU GMBH is a German-owned and locally operated company that is dedicated to the manufacture, distribution, and sale of premium and standard wood pellet in Bulk.
Premium Wood Pellets
To offer our customers a reliable and sustainable supply of premium wood pellets for years to come, we have included raw materials, production, and financial sustainability in all we do. Without sustainability, we cannot sustain our business over the long term.
We ensure that every pallet that leaves our production facility exceeds the ENPlus A1 standard since we know we only get one chance to show you the quality of our wood pellets. We can uphold this stringent standard because our production process is integrated with a strict quality system.